1 tag
Adele/Rolling in The Deep →
Check out this gem ASAP!!
"There are split seconds in life that you wouldn't change for the world. Where..."
– (via hummingbirdheartbeat3) cheers to that
1 tag
1 tag
2 tags
2 tags
2 tags
about to photo bomb my tumblr. deal :)
2 tags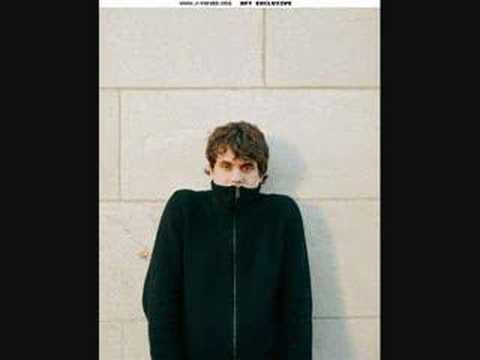 "you cannot always wait for the perfect time, sometimes you must dare to jump"
– (via handwritinggonthewall) that's what i'm sayn
"It is impossible to live without failing at something, unless you live so..."
– J. K. Rowling (via twobabiessittinginatree) ain't that the truth
1 tag
something to think about
"To be yourself in a world that is constantly trying to make you something else is the greatest accomplishment." - Ralph Waldo Emerson
1 tag
1 tag
1 tag
2 tags
1 tag
1 tag
1 tag
1 tag
3 tags
1 tag
3 tags
4 tags
1 tag
1 tag
4 tags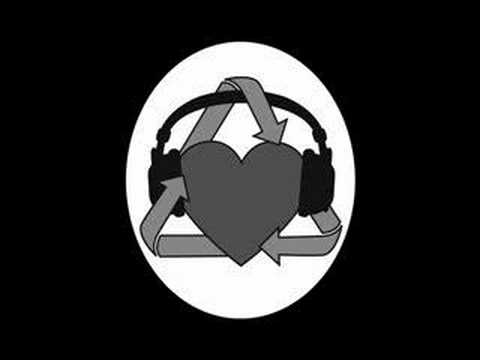 4 tags
3 tags
4 tags
one forty plus: Bed →
my thoughts exactly My whole life I've hated going to bed. I like falling asleep instead. Falling asleep is so much better than going to bed because you don't get tangled up in the logistics. Falling asleep happens for you, even if it means waking up at eight to the sun assaulting your eyes while a block of metal…
sufficio asked: What was your take on the ending of Inception? I'm interested to hear. I went with a friend and him and I were trying to figure out what it implied, since it never fell... does that mean he's dreaming, or was it about to fall near the end? AH!
1 tag